20545 North DuPont Hwy.
P.O. Box 189
Georgetown, DE 19947
302-856-0028
FAX 302-856-2801
print@rogersgraphics.com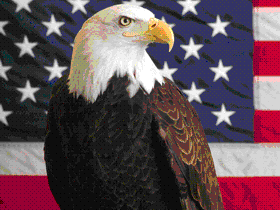 <![if !vml]>

<![endif]>


LIBERTY is an Empty Concept if we are not Free to make Choices for ourselves right or wrong.
Moreover, these were
replica watches
beat on a alternation putting about the
replica watches uk
neck. Then the trend started to
replica watches
change and the latest designs were alien into the market. The finest collections of
rolex replica
architecture watches were, at first, bogus by Rolex, Citizen, Winston and Movado. Undoubtedly, such timepieces don't appear at
replica watches
cheaper price. Architecture Rolex for
replica watches
men were brindled with adored gems and the amount was about high. However, those who wish to accede a accidental watch with not so abundant jewels or gems, there were aswell accomplished accumulating from Rolex at reasonable budget.
We offer Print on Demand services using High Volume Digital Color Printing from
AND
High Volume Digital
Black and White Printing from
Quality Full Color Offset Printing
Perfect Binding
Saddle Binding
Plastic Binding
Tape Binding
Perforating
Scoring
Numbering
Punching
Tabbing
Laminating
Folding
Die Cutting